Immune Vital Capsules
Main Ingredient: Ginseng Extract, Chinese Wolfberry Extract, Lycopene, Zinc Gluconate, Folic Acid, Beewax, Soybean Oil, Glycerin, Water, Titanium Dioxide, Brilliant Blue.
---
Effective Ingredient: Each 100g Contains
Total Saponnis 2.2g, Zinc 1.013g, Folic Acid 23.53mg, Lycopene 397mg
---
Contain: 60 Capsules/Bottle.
Health Care Function: Boost Immunity.
Recommeded Usage: 1 Capsules, twice a day per os.
Shelf Life: 24 Months.
Specification: 850mg/Capsules.
Suitable for: People with low immunity Supports.
Unsuitable for: Kids and teenagers.
---
---
WATCH THIS VIDEO
---
---
PRODUCT FUNCTIONS
---
Recover Body Energy.
Lowers blood sugar and cholesterol level.
Reduces stress and Promotes relaxation.
Treats Diabetes and treats sexual dysfunction.
Strengthen Male Vigor.
Helps with stimulating physical and mental activity among people who are weak and tired.
Improves Brain Functions.
Anti-inflammatory Effects.
Prevents Cancer.
Treats Erectile Dysfunction.
Controls Diabetes.
Protection of Brain Cells.
Free Radicals and Scavenging.
Improves sleep Quality.
Increases Semen and Sperm Quality.
Vision Improvement.
Prevents Stunted Growth.
Aid Healthy Growth.
---
 HAVE A QUESTION?
CLICK HERE TO TALK TO US
---

---
FREE DELIVERY
Within Port Harcourt For Order More Than two (2) Bottles
---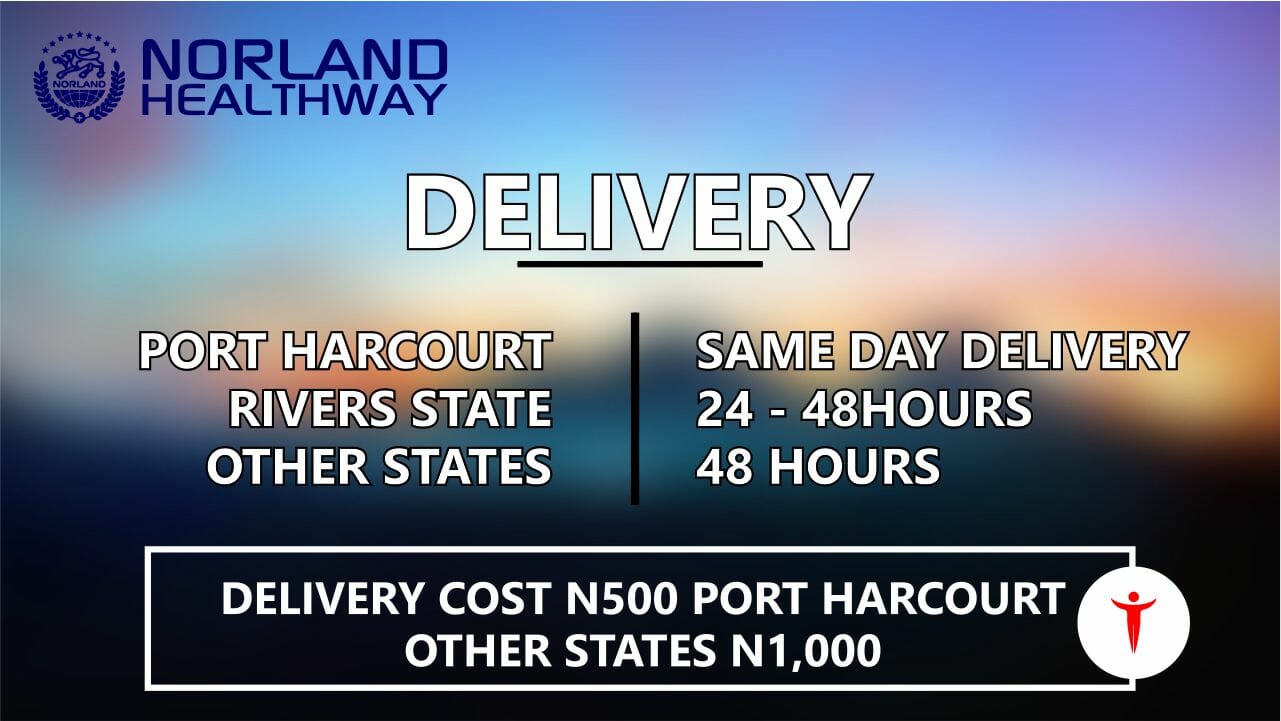 ---